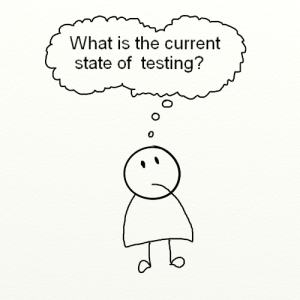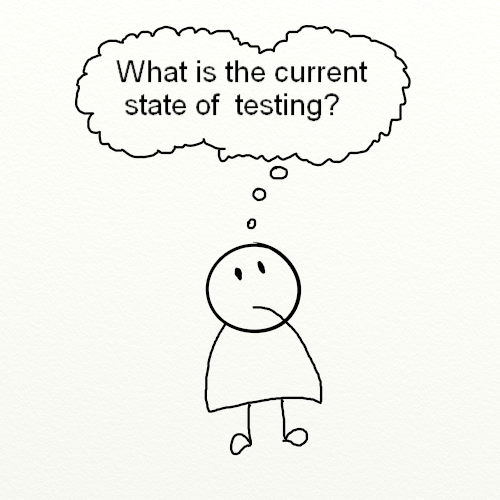 Wondering what the current state of testing is? Want to identify trends in our profession? Do you know what testers around the world identify as their top challenge?
Joel Montvelisky (PractiTest, QA Intelligence) and Lalit Bhamare (Tea Time with Testers) are conducting a survey on the current state of testing. They plan to conduct a yearly survey – please join them by SIGNING UP . The data they want to collect looks very interesting and useful to the testing community.
SIGN UP FOR THE SURVEY HERE!
---