We have updated our open-sourced GUI automation testing framework to use Python3. This update was due for a long time. We have had a lot of requests from people asking for our framework to use Python3 and we finally found the bandwidth needed to migrate to Python3. We will also no longer support Python2.
If you already use our framework and would like to migrate to Python3, follow our blog posts on migration of our framework from Python2 to Python3 and Implementing Python Requests library in our automated testing framework.
If you are new to our framework, it will help you write Selenium and Appium tests in Python using the Page Object pattern. Our Pythonic web, mobile and REST API test automation framework will help you get started with QA automation quickly. It comes with many useful integrations like – email, Slack, TestRail, BrowserStack, Sauce Labs, etc.
You can check it out here:
https://github.com/qxf2/qxf2-page-object-model
Want to contribute?
Want to contribute to our project? Raise an issue and send us a pull request. If you are looking for specific places where you can contribute, send an email to [email protected].
If you are a startup finding it hard to hire technical QA engineers, contact Qxf2 Services.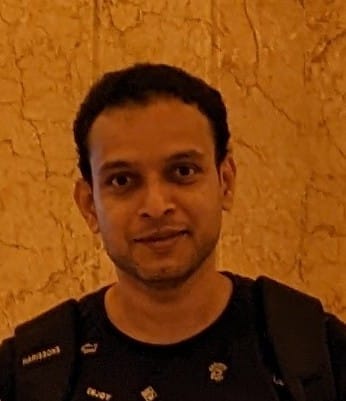 I am a dedicated quality assurance professional with a true passion for ensuring product quality and driving efficient testing processes. Throughout my career, I have gained extensive expertise in various testing domains, showcasing my versatility in testing diverse applications such as CRM, Web, Mobile, Database, and Machine Learning-based applications. What sets me apart is my ability to develop robust test scripts, ensure comprehensive test coverage, and efficiently report defects. With experience in managing teams and leading testing-related activities, I foster collaboration and drive efficiency within projects. Proficient in tools like Selenium, Appium, Mechanize, Requests, Postman, Runscope, Gatling, Locust, Jenkins, CircleCI, Docker, and Grafana, I stay up-to-date with the latest advancements in the field to deliver exceptional software products. Outside of work, I find joy and inspiration in sports, maintaining a balanced lifestyle.