Hey testers, hope you all are fine and safe!! and would want to start new year with great enthusiasm and learning new technologies. State of Testing Survey 2022 has gone live. Please do take part in the survey and help the testing community to identify common testing trends.
Why take this survey?
This time the survey is going to explore, effects of Agile and DevOps practices on productivity and software testing. Global audience will share their opinion around these areas which will help to know impact of these areas on the state of testing going into 2022!
The survey is in its ninth edition and conducted by Joel Montvelisky (PractiTest) and Lalit Bhamare (Tea Time with Testers).
Participate in the survey right away by clicking on
State of Testing Survey 2022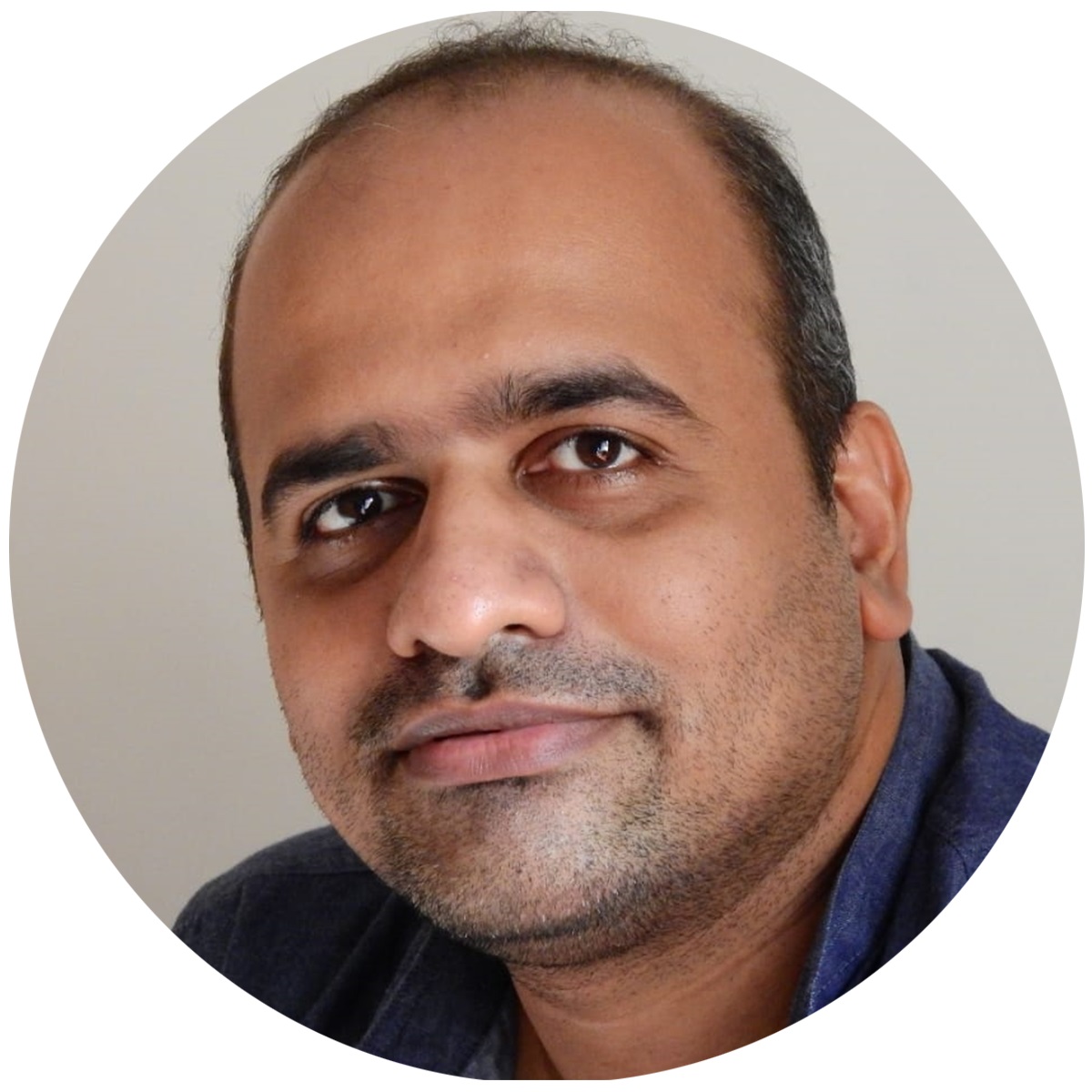 I have around 15 years of experience in Software Testing. I like tackling Software Testing problems and explore various tools and solutions that can solve those problems. On a personal front, I enjoy reading books during my leisure time.