Many people may be wary of working with a company located on a different continent; however, Arun and his team are masters at working remotely.
Natasha Scott, VP, Scientific Instruments @ Pascal Metrics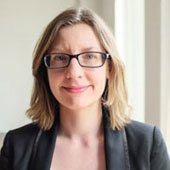 Good remote working skills are essential to making outsourcing work. We use a whole host of tools to collaborate remotely - Hangouts, Skype, git, Trello, JIRA, TestRail, Google docs, Evernote, etc. You will notice that we participate actively in your watercooler chats sharing interesting links and relevant articles. We show our faces on video chats. And we practice working remote even internally within Qxf2. So many outsourcing providers require employees to work physically from their office and make employees jump through hoops to work from home. Not us! Our employees are encouraged to work from home. See details here.